22/09/2020
Artificial Intelligence for fermentative bioprocess control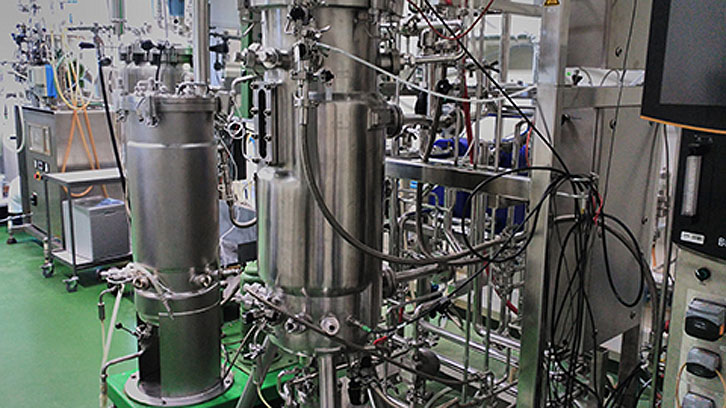 The Bioprocess Engineering and Applied Biocatalysis group (ENG4BIO) of the Department of Chemical, Biological and Environmental Engineering of UAB is collaborating in the international project "Continued Process Validation (CPV) of the Future" under the Parenteral Drug Association (PDA) Process Validation Interest Group.

This project aims to establish a standard procedure for CPV in fermentation operations, applying Artificial Intelligence as a valid analytical method for process control. This initiative has been designed to explore the CPV phases (Process Design, Process Performance Qualification and Continued Process Verification).

Our group, ENG4BIO, is generating data from biotech experiments based on the Pichia pastoris cell factory producing recombinant products and Bigfinite provides the platform where the data is managed to create AI models.

The initiative is supported by PDA members and recently, the Product Quality Research Institute (PQRI) has announced their support to this project.
Francisco Valero
Department of Chemical, Biological and Environmental Engineering
Universitat Autònoma de Barcelona
References
International project Continued Process Validation (CPV) of the Future