General information
Inter-University

Credits: 60 ECTS
Course begins on 03/10/2022
Beginning of the pre-enrolment period 13/01/2023
See the calendar
Pre-registration period: Open
Places: 30 places
Price: €27.67 per credit (EU citizens and non-EU holding an EU residence permit). 2022/23 Academic year.
€66 per credit (non-EU citizens who do not hold an EU residence permit). 2022/23 Academic year.
Language: Spanish (90%) ang English (10%)
Mode: classroom-based learning
Teaching centre: Faculty of Arts and Humanities

If you are interested in cultural, social and humanistic issues, consider the need to learn advanced and innovative computer technologies used to apply in the documentation, analysis and dissemination of heritage elements.
To design a cultural project, this master's degree offers you practical training so that you can learn to design it, implement it and evaluate its impact through market research, the best choice of marketing strategies and channels, implementing digital technology and debating different forms of funding.
This master's degree provides you with theoretical and practical training in the development of new technologies for digitizing bibliographic documents and the application of modern techniques for image analysis and 3D models of elements of historical and cultural heritage. You will investigate how to advance in the design and interrogation of documentary databases and discover the new ways artificial intelligence may help in the processing of humanistic information. You will acquire knowledge on new technologies for human-computer interaction that can lead to the creation of virtual museums and other forms of public dissemination of culture.
Work placements
Read more
Coordinator university:
Universitat Autònoma de Barcelona
Participating universities
Universitat Pompeu Fabra
Quality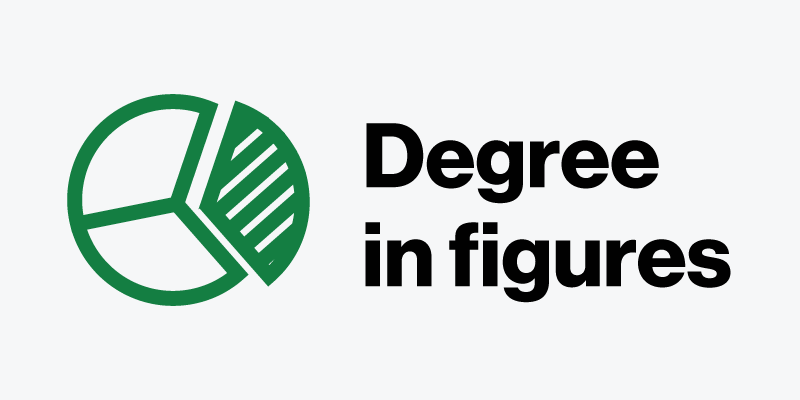 More information