General information
UAB's Virtual Fair for Master's Degrees, Graduate Courses and PhD Programmes
Informative sessions with each programme's direction, from the 20th to the 24th of February. Registration is open!
UAB University Master's Degree

Credits: 60 ECTS
Course begins on 24/10/2022
Beginning of the pre-enrolment period 20/04/2023
See the calendar
Places: 40 places
Teaching timetable: Afternoons
Price: €27,67 per credit (EU citizens and non-EU holding an EU residence permit). 2022/23 Academic year.
€66 per credit (non-EU citizens who do not hold an EU residence permit). 2022/23 Academic year.
Language: Catalan (80%) and Spanish (20%)
Teaching centre: Faculty of Education

Are you looking for effective solutions to deal with a variety of complex situations and aim to do so with cohesive tools, dialogue and active peacebuilding strategies? Would you like to become a professional mediator working with a variety of socio-educational and familial contexts?
The UAB's official Master's Degree in Mediation in Families and in Private Law is an advanced academic programme which was first offered in the year 2000. With over 14 editions of different mediation studies, this programme offers you the possibility of preparing yourself to become a professional mediator, officially recognised by the Government of Catalonia's Ministry for Justice, both in the family and other private law areas, with a high demand of mediators both in school and in familial contexts. With a multidisciplinary approach, this programme is strengthened by the fact that it is taught at the Faculty of Law and at the Faculty of Education, with lecturers who are also professional mediators, thereby providing you with academic and professional ties which grow with the programme's external work placements in centres, services, associations, and mediation spaces.
Career options
Mediation, as a tool allowing for peaceful resolution of conflicts, is of interest to many professional figures working in different areas. That is why specialised training in this specific sector is guarantee of employment, considering the high degree of demand for mediators, both in the public and private sector.
This master's degree provides you with the specialised and multidisciplinary skills needed as a future mediator capable of working in different socio-educational areas (family, community and organisations), and in conflict management and resolution, in areas such as:
Family mediation
Community mediation for local administrations (housing, police stations, consumer rights, etc.)
Mediation in school centres (intercultural issues, disabilities, etc.)
Mediation within the justice system
Mediation in healthcare
Mediation in law firms
Teaching mediation courses
Coordinator university:
Universitat Autònoma de Barcelona
Quality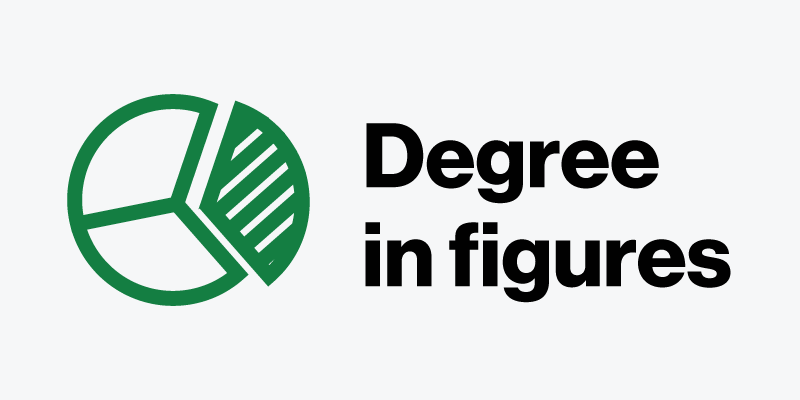 More information