General information
UAB University Master's Degree

Credits: 120 ECTS
Course begins on 25/09/2023
Course ends on 24/05/2024
Beginning of the pre-enrolment period 13/01/2023
See the calendar
Places: 60 places
Price: €78 / credit. This includes taxes and student insurance.
5% disc. Alumni FUABformació (applicable only on the first enrolment of the whole course)
5% disc. Alumni UAB (applicable only on the first enrolment of the whole course)
Language: Catalan (80%) and Spanish (20%)
Mode: Semi-online
Several changes have been made to the study plan of this master's degree. Please check the information on the latest version here: Archival Studies and Information Governance
This master's degree provides well-rounded training in archival studies and records management that equips students to work in both the private and the public sector, with historical and administrative documents on traditional and electronic media.
Students learn to apply archival techniques using the latest technologies, both to manage archives and to design and manage records management systems in organisations, while at the same time developing critical awareness, the ethical values of professional archivists and a capacity for innovation.
The programme is the result of adapting an earlier advanced vocational training diploma to the European Higher Education Area and adding contributions from the business and professional sector, to meet the demand for training in this expanding area.
Our school has collaboration agreements in place with a large number of institutions and companies, which means salaried placements are available from year one. Over 95% of graduates go on to find employment.
Career options
Archival services in public administration at autonomous-community, local and state-wide levels.
Archives at banks, insurance companies, legal and tax consulting firms and other consultancy services.
Companies specialising in archive management and custody.
Archives at universities and other educational centres.
Archives at public institutions and entities.
Company archives in the chemical, pharmaceutical and health-care sector.
IT companies.
Media archives (television, radio, press).
Archives in associations, private entities and professional organisations.
Archives in ecclesiastical institutions.
Testimonials
The curriculum is very transversal and broad, which allows you to know all the aspects in which an archivist can be dedicated today.
Work placements
Read more
Specific grants for this master's degree
Since 2018-2019, the Graduate School of Archival Studies and Records Management and the Catalan Association of Archivists and Records Managers have awarded a prize to the best master's degree dissertation in Archival Studies and Records Management. The prize is worth 1300 Euros (subject to tax liabilities). Further information on this prize.
Collaborating institutions:
Catalan Association of Archivists and Records Managers
Government of Catalonia (Generalitat). Ministry of Culture
Artyplan Document
LogisDoc Serveis Integrals
El Periódico
Magma Cultura
AGTIC - Assessorament i Gestió en TIC
Quality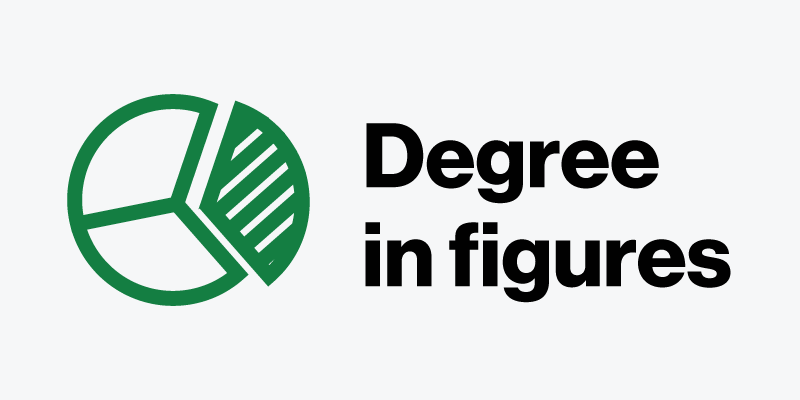 More information