General information
Bellaterra Campus

Duration: 4 courses - 240 credits
Places:
Admission mark: 5,000
Price per credit: 25.27 euros
Language: Catalan (90%) and Spanish (10%)
Learning mode: Classroom-based learning
The main objective of the bachelor's degree in Catalan Language and Literature is to train professionals in several linguistic and literary areas which include teaching, publishing tasks, language assessment and the management of literary heritage, among many others. In order to do so, the degree provides training that is based on knowledge and critical reflection.
This bachelor's degree will interest you if:
You are passionate about the Catalan language and want to learn aboiut the properties it shares with other languages around the world, the aspects which make it unique, its evolution throughout the centuries, variations within the language and how to use it in different professional fields.
You love Catalan literature, want to discover its most important authors from different periods and within a historical and critical approach, and you also want to understand how literary art worls and its relation with social debates, and train yourself professionally as a reader and communicator capable to transmitting the richness of a text to others.
You want to have direct contact with the professional world thanks to the many work placements offered.
You want to have the opportunity to specialise in Linguistics or in Comparative Literature.
VYou want to study in a true campus environment where you will receive personalised attention.
Career options
The main areas of employment for graduates are:
Teaching in public or private centres of education (secondary, high school, university), in language academies and adult learning centres.

The publishing world (production, proofreading, translation).

Literary criticism, literary promotion and technical advice for literature agencies.

Research (institutes of language studies and linguistics, archives and libraries).

Language standardisation agencies.

Linguistic and cultural management activities.

The information society (writing and collaborating with the press, publishing of contents for Internet companies, etc).

Administration.

Teaching immigrants.

Private companies.
Mobility programmes
Read more
Professional training
Quality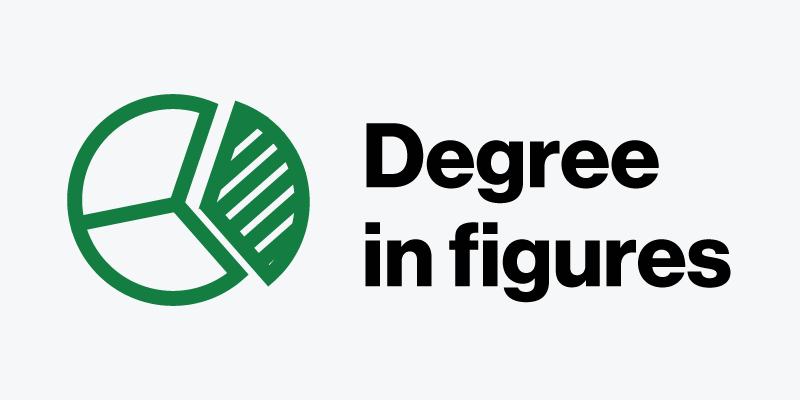 More information