General information
Bellaterra Campus

Duration: 3 courses - 180 credits
Places: 60
Admission mark: 7,128
Price per credit: 17.69 euros
Language: Catalan (50%) and Spanish (50%)
Learning mode: Classroom-based learning
The bachelor's degree offers a pluridisciplinary vision of the binary gender system and the use of power based on this axis, as well as the inequalities generated by it and which it generates as well. The programme contains disciplines from the political-social field (law, sociology, education, anthropology, economics), historical-cultural field (history, philosophy, language and literature, literary theory and comparative literature, communication, geography), and the health field (psychology).
The degree will provide you with the tools needed to act critically and responsibly against inequalities affecting specific groups of people, and contribute to transforming the world.
This is your degree if you...
Wish to analyse gender inequality and understand the mechanisms behind its origin.
Are committed to non-discrimination.
Believe there is a need to dismantle stereotypes and prejudices belonging to our sociocultural tradition.
Have an open mentality and use an integrated viewpoint which is not fragmented by reality.
Want to cultivate a capacity for observation and critical analysis, beginning with self-analysis and self-criticism.
Understand that inequalities based on gender and sexuality are a question of human rights and justice.
Career options
This UAB programme will prepare you to intervene professionally in introducing the perspective of gender into different working environments through, for example, the design and implementation of plans for equality in companies and public institutions or the development of protocols adapted to current legislation on equality.
Some of the professional areas for graduates are:
Public administration organisms (gender equality offices, communitarian mediation groups, social work teams, labour risk prevention bureaus, etc.).
International organisms (United Nations, Red Cross, UNESCO, WHO, etc.).
Associations defending the rights of women and the LGTBQ community.
Organisations related to the economic and labour sector (trade unions, business organisations, chambers of commerce, employment offices, etc.).
Entities offering psychosocial attention to rape victims and psychopedagogical assessment bureaus.
Consultancies for public and social policies.
Entities offering training in equality policies.
Non governmental organisations and international cooperation organisations.
Multidisciplinary teams (think tanks).
Formal lobbies (officially recognised by the European Parliament).
Cultural industries and institutions (publishing houses, civic centres, cultural centres, museums, etc.).
Media channels.
Marketing and advertising companies.
Associations of educational leisure entities and education centre associations.
Research centres and teams working on gender equality.
And in different job positions:
Consultancies focusing on gender equality.
Project Management.
Coordination of interdisciplinary teams.
Experts in preparing national and European interdisciplinary project.
Gender policy makers.
Gender policy technicians.
The social, political and legal relevance of the subject and the large interest demonstrated by hiring sectors point to a large index of employability among graduates of this programme.
Mobility programmes
Read more
Quality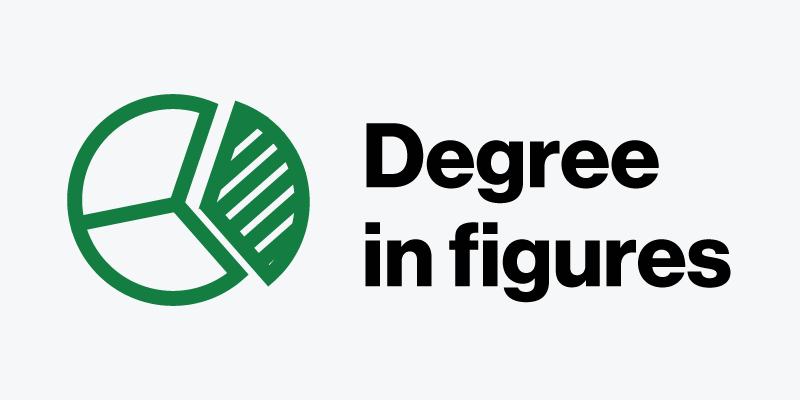 More information