General information
Bellaterra Campus

Duration: 4 courses - 240 credits
Places: 30
Admission mark: 5,000
Price per credit: 17.69 euros
Language: Catalan (45%), Spanish (45%) and English (5%)
Learning mode: Classroom-based learning
Graduates in Catalan and Spanish Studies will acquire
expert knowledge in both the Catalan and Spanish languages, literatures and cultures
. This facilitates entering the workforce in any profession related to languages and multilingualism in any country of the European Union, such as the teaching of Catalan and/or Spanish and cultural mediation, as well as in highly qualified business, tourist and other cultural professions, etc.
This degree offers students the possibility to
enrol in a specialisation
in Linguistics, Comparative Literature or a third language (German, Italian, Galician or Basque).
The degree is programmed by the Departments of Catalan and of Spanish, making it an ideal setting for the organisation of
this type of interdisciplinary studies
.
Career options
Once they have completed their studies, students with have solid training in the and English languages, literature and culture. The degree thus will provide students with expert knowledge in Catalan and in Spanish, which will facilitate entering the labour market in any of the sectors related to language or multilingualism in any of the European Union member states, such as language teaching, cultural mediation, access to highly qualified posts in businesses, and sectors related to tourist activities, cultural exchanges, etc.
Testimonials
Learning the ins and outs of the two languages we speak at home has allowed us to conduct a critical analysis of our culture and our society. Pol Bellido, Clàudia Mateo and Ruth Garcia
Mobility programmes
Read more
Professional training
Quality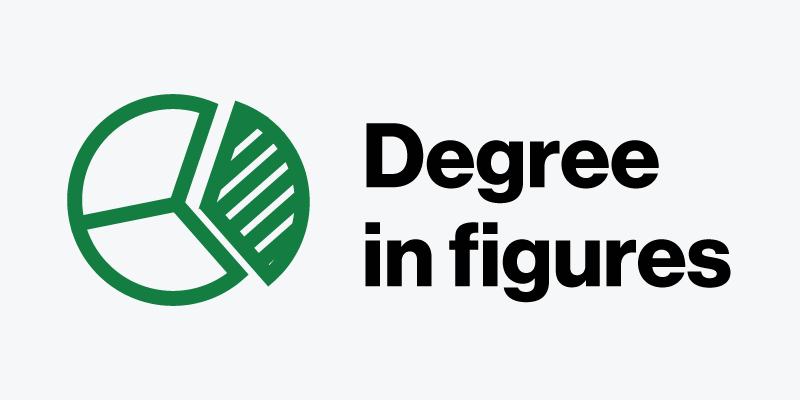 More information