General information
Bellaterra Campus

Duration: 4 courses - 240 credits
Places: 70
Admission mark: 5,000
Price per credit: 18.46 euros
Language: Catalan (65%) and Spanish (35%)
Learning mode: Classroom-based learning
In the past few years there has been an increase in the need for professional archaeologists and the UAB was one of the first universities to create a study plan specifically designed to meet this need. The UAB's bachelor's degree in Archaeology provides you with the theoretical, methodological and technical knowledge needed in archaeology and other historical disciplines, allowing you to work with the remains from a large variety of periods ranging from prehistory to the modern era.
To study archaeology it is important to have an interest in history, both in the earliest and most modern periods, and in the unique methods used in archaeology to study these periods. In addition, the field of archaeology requires professionals with skills in critical analysis, observation, reflection and fieldwork dexterity(prospecting, digs) and the study of archaeological materials.
The UAB degree is one of only four official degrees in Archaeology offered in Spain and the only one which has been awarded the seal of excellence of the Agency for the Quality of the Catalan University System (AQU) and special recognition for its research approach.
Career options
Archaeological fieldwork.
Management of archaeological heritage.
Museums, cultural foundations, archaeological parks, etc.
Teaching history and archaeological studies. Teaching and research in universities or private/public research centres.
Collaboration with the media and publishing houses.
Cultural assessment for institutes.
Public administration posts or management of public or private international projects.
Testimonials
Studying the degree in Archaeology has helped me understand the world in a different way. Nàdia Tarifa
Mobility programmes
Read more
Professional training
Quality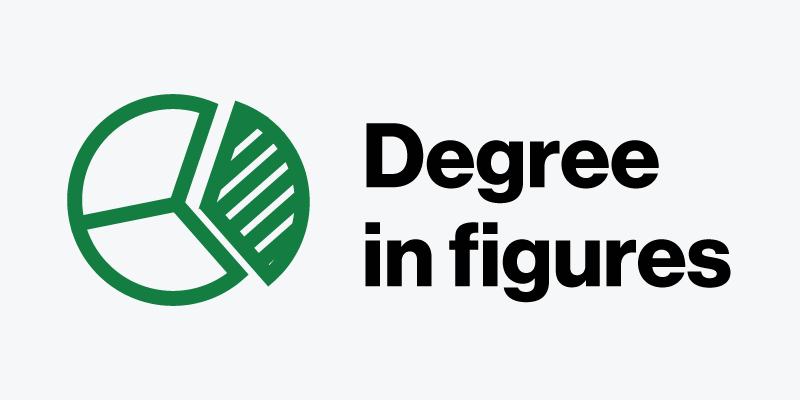 More information