UAB adheres to the European Chart for Researchers and the Code of Conduct for the Recruitment of Researchers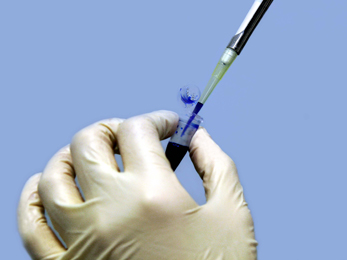 27.02.2012

Research

-

UAB is the second university in Spain to adhere to the European Chart for Researchers and The Code of Conduct for the Recruitment of Researchers, passed by the European Commission as a recommendation to member states to help in the the development of an attractive, open and sustainable European labour market for researchers, with the same rights and obligations in all EU states.

The European Chart for Researchers focuses on the issues of functions, responsibilities and rights of researchers, employers and funders. Its objective is to ensure that the nature of the relationship between researchers and employers or funders is conducive to successful performance in generating, transferring, sharing and disseminating knowledge and technological development, and to the career development of researchers.

The Code of Conduct for the Recruitment of Researchers aims to improve the recruitment methods with a more transparent, open, equal and internationally accepted system of recruitment and proposes alternative career evaluation/appraisal systems that take into account not only publications, but also academic experience, project management, teamwork, knowledge transfer, activities aimed to the general and specialised public, etc.



Go to News
Related News
24/01/08

Research

- Fishing lines kill sea turtles [+]
2018 Universitat Autònoma de Barcelona