The UAB to participate in the latest dossier of the Economistas sin Fronteras organisation with an article on the ECIU University
The organisation Economistas sin Fronteras recently published the Autumn 2022 edition of its EsF Dossiers, entitled La Agenda 2030 y el imprescindible cambio de paradigma en la Universidad . The dossier includes the involvement of the UAB with the article "ECIU University en la UAB: la Agenda 2030 como eje para transformar la universidad".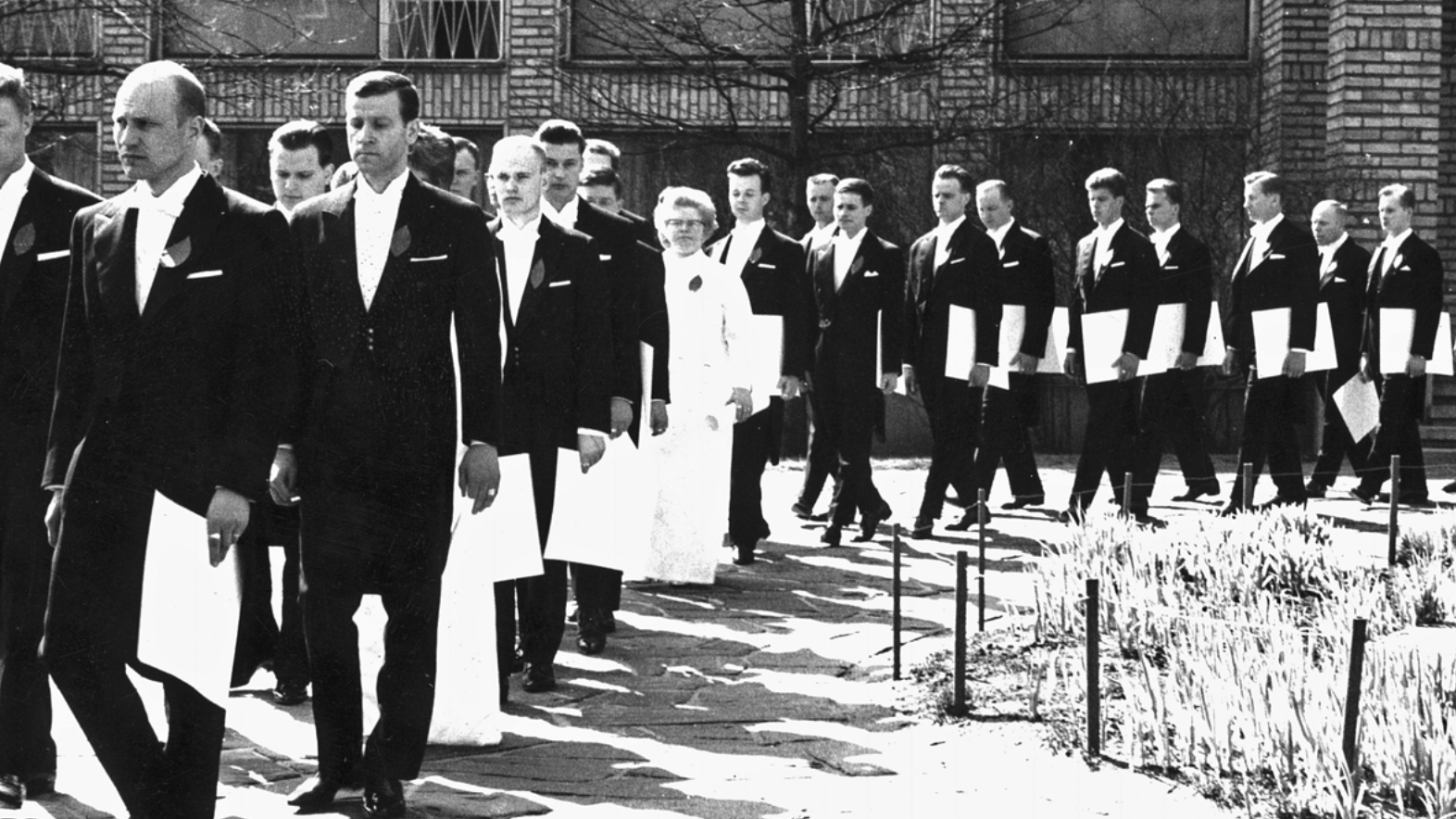 Economistas sin Fronteras, a non-governmental development organisation (ONGD) founded in 1997 in a university environment, is currently made up of people interested in creating a just, supportive, and feminist economic model, with its priority set on eradicating poverty and inequalities. It publishes dossiers (Dossieres EsF) on current issues every three months.
The Autumn 2022 edition, entitled La Agenda 2030 y el imprescindible cambio de paradigma en la Universidad (Agenda 2030 and the Indispensable Paradigm Change at University), includes the UAB's contribution with the article "ECIU University en la UAB: la Agenda 2030 como eje para transformar la universidad" (ECIU University at the UAB: Agenda 2030 as a university transformation axis).

Link to the publication:

https://ecosfron.org/portfolio/la-agenda-2030-y-el-imprescindible-cambio-de-paradigma-en-la-universidad/
Quality education
Partnerships for the goals