Start of DELE A2 Exam Preparation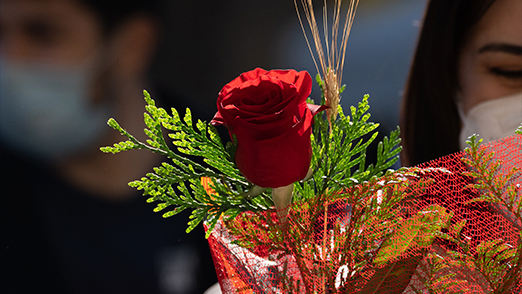 Enrol now and certify you Spanish level!
20/04/2022
UAB Languages Barcelona is a DELE examination centre accredited by Instituto Cervantes, and we offer DELE A2, B1 and B2 exam sessions.
The next DELE A2 exam preparation course will start on April 2nd in face-to-face classes at Casa Convalecencia. The goal of the DELE A2 Exam Preparation Course is to familiarise the student with the format of the exams held by the Instituto Cervantes on behalf of the Ministerio de Educación y Formación Profesional de España and to ensure that candidates are fully prepared to sit the next exam, to be held on May 20th and 21st.
All of the exam papers will be worked on: Reading, Writing, Listening and Speaking. We also offer extensive practice material and collaborative work activities.
Download DELE A2 Exam Preparation Course.
Related news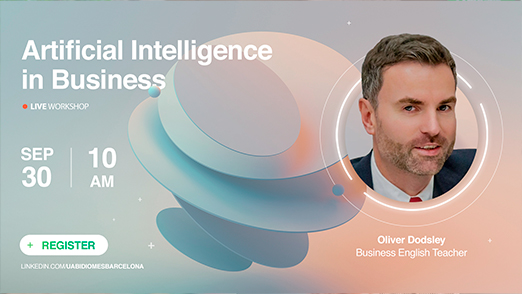 Attend the first live virtual event hosted by the In Company Language Service.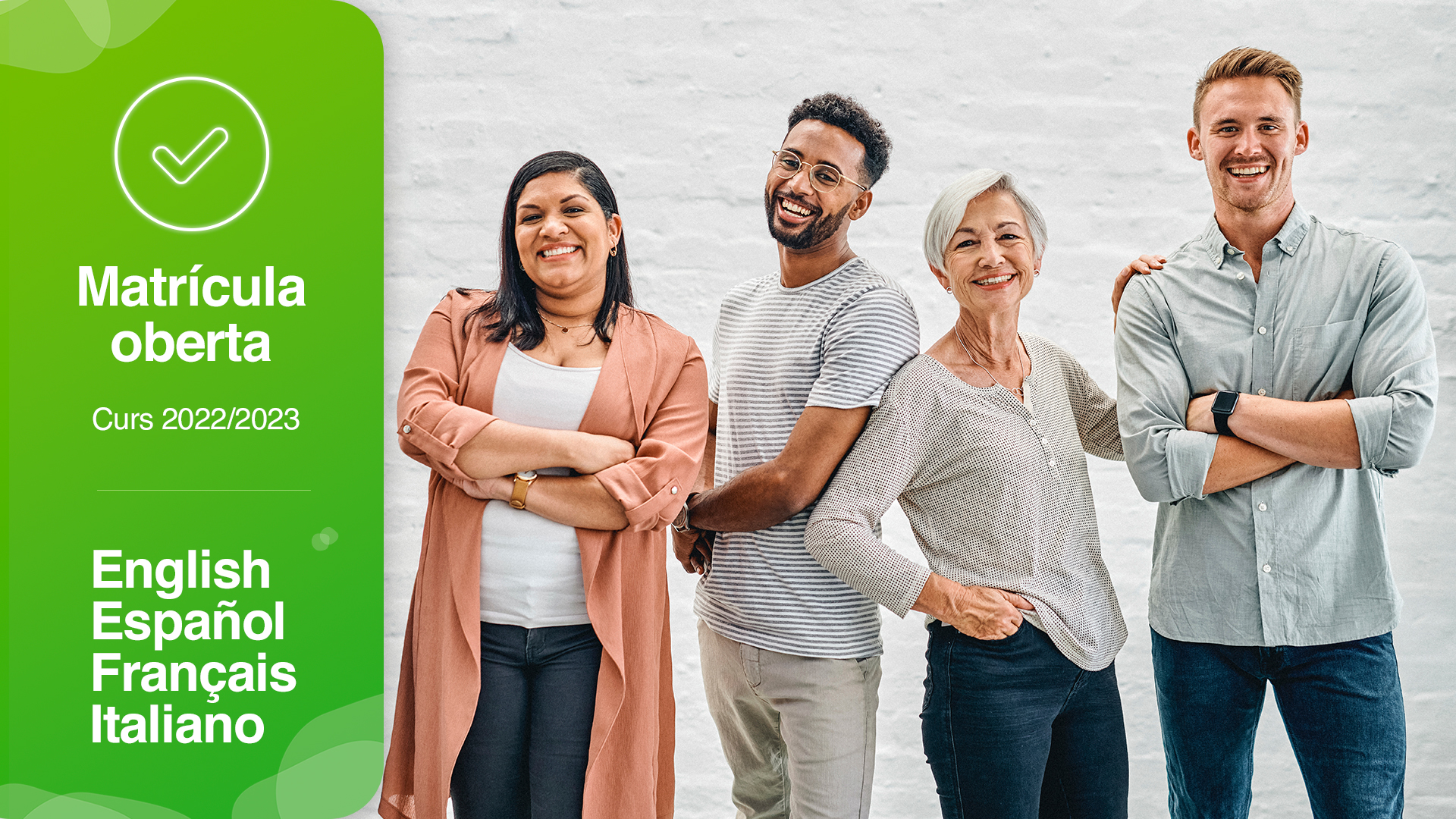 We announce our programme for the next academic year, offering a wide variety of courses, modalities and levels.
View all news