IX Photo Contest: your exchange experience
XII Photo Contest: Your exchange experience (Ed. 2020)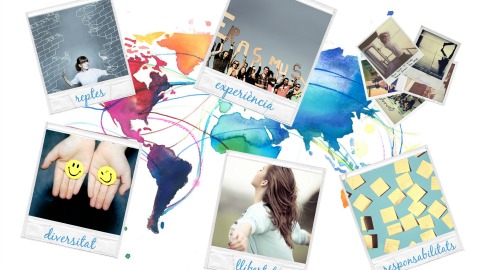 The Photo Contest "Your exchange experience" is open to all the international students who have arrived to UAB at the forst term of the year 2020/2021.

The aim of this contest is to reflect in a picture the students' experience at their arrival at the international university. We want you to share the best moments of that experience of moving abroad to study.

Download the rules of the contest. Submission term: from September 21st to October 8th 2020.