Free Online Spanish Class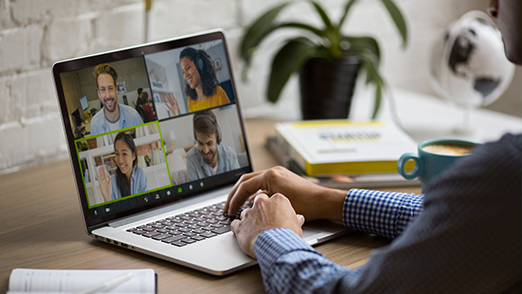 Learn Spanish from anywhere!
09/11/2020
We invite you to a free online Spanish Class next January 20th, addressed to people interested in learning or improving their knowledge of Spanish and eager to practice the language.
The class will be on Wednesday 20th at 4:30 pm, aimed at Elementary, Intermediate and Advanced levels. The class will last 40 minutes and we will show you our classroom dynamics and online Spanish courses.

Click here to book your place and attend the Online Spanish Class next January 20th.

We will organise more Spanish classes monthly, and we will announce them as the dates approach, so many of you have the opportunity to attend the lessons.
Related news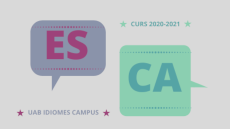 The Language Service is offering Catalan and Spanish courses for foreign students. Don't miss out!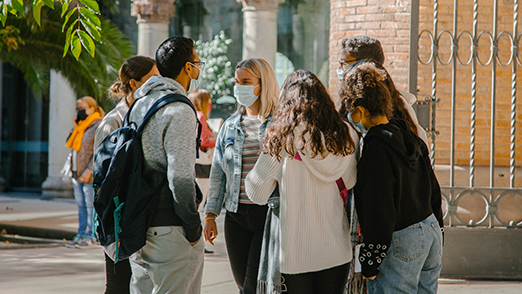 UAB Idiomes Barcelona would like to thank our students for their loyalty, interest and effort, given the ongoing public-health crisis.
View all news