Courses for teachers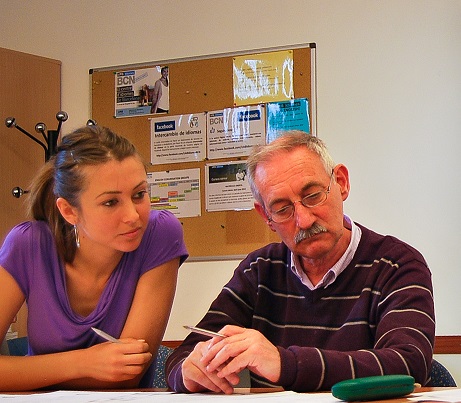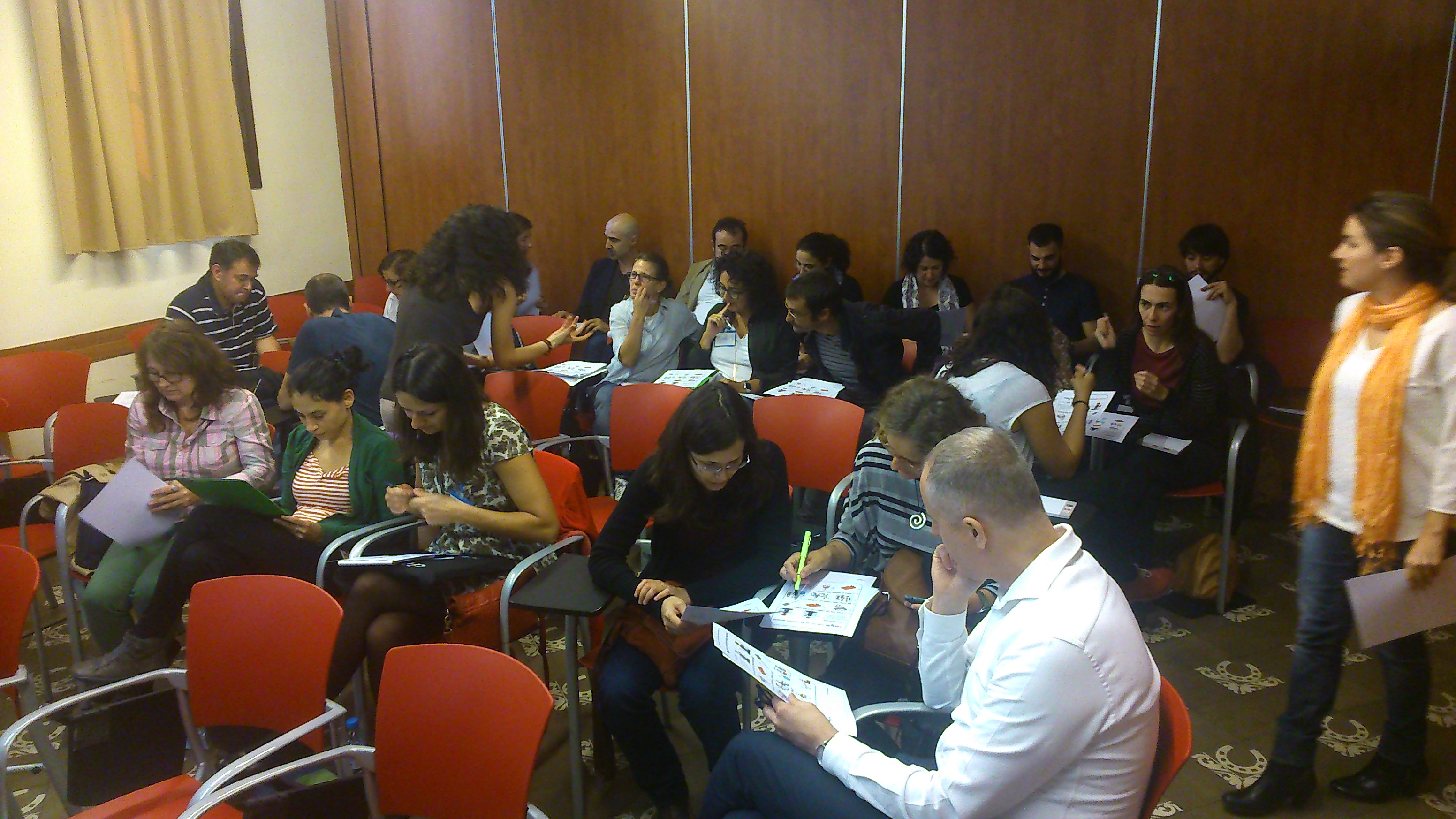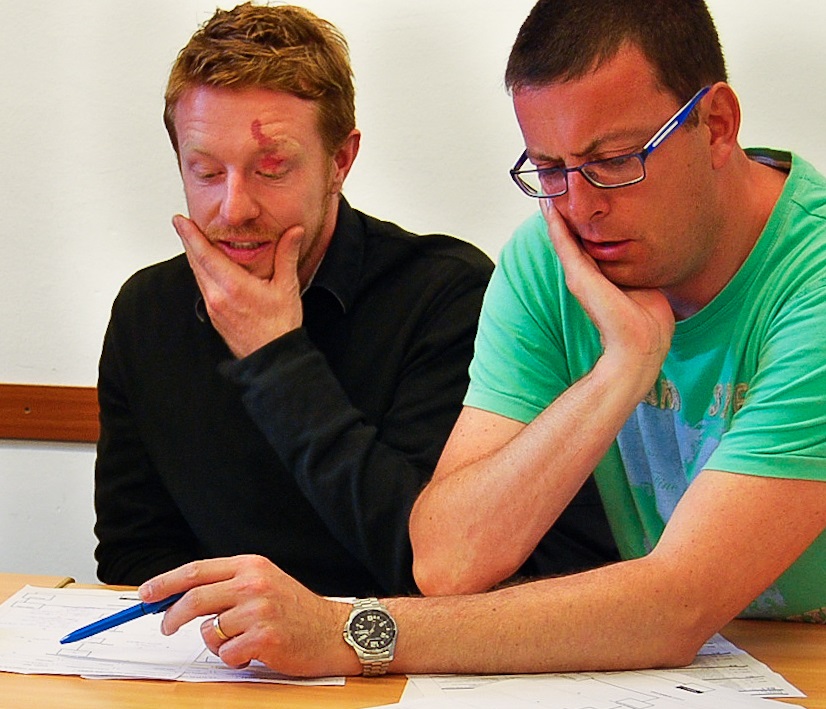 Continuous professional development is fundamental to guarantee successful and effective teaching. Boosting motivation through teacher training improves education programs as teachers learn new techniques to adapt to different student profiles and to new technologies.

We now offer teacher training courses for language teachers, held at our premises and certified by UAB Idiomes Barcelona. Our teacher trainers are regular participants on the conference circuits and in events related to the field of language teaching.