Surroundings
Location and surroundings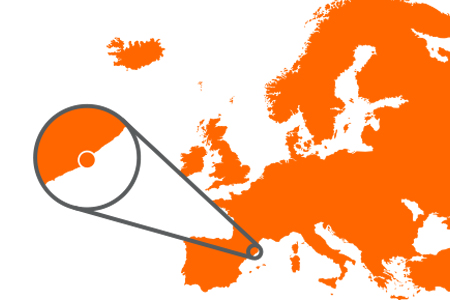 The UAB Research Park is located in a privileged environment for the empowerment of research with a high scientific and technological level. The campus has been one of the main research centres of in Spain, being home to 13 schools and colleges, 30 research centres and institutes, and 154 research groups recognized by the Catalan Government.

This scientific potential has brought about the concentration in this area of large research centres like the ALBA Synchrotron Light Laboratory, considered the most important scientific infrastructure in Spain.

This important series of institutions, facilities and companies is favoured by an effective access network. The B-30, an important connection between the main roads of Barcelona and Catalonia, has become to be known as the economic and knowledge centre of Catalonia.