Promotion and training
Outreaching
Coinciding with the celebration of the International Open Access Week 2018, the Library Service and the Communication and Promotion Area of the UAB have made a video with the objective of promoting open access in the academic and research world.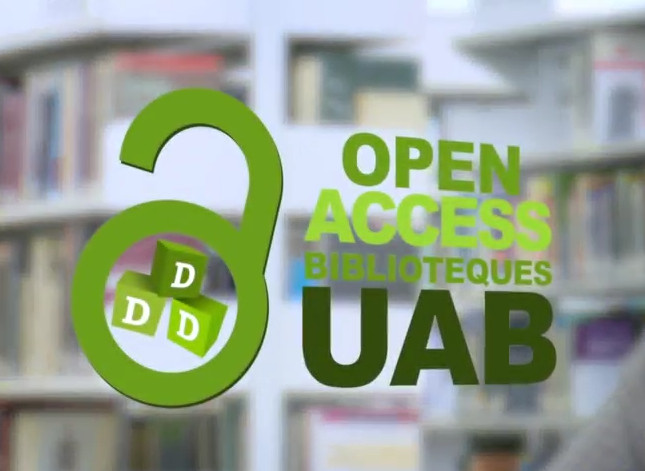 Open Access Video
: Researchers from all the thematic research areas of the university (science, medicine, social sciences and humanities), as well as the Vice-Rector for Research and Transfer have participated.
From their professional experience, they all value open publication and reflect on its current and future impact.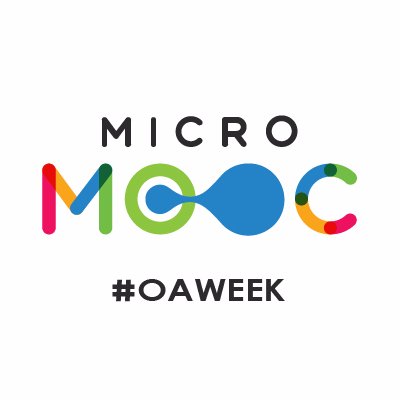 The Universitat Autònoma de Barcelona, in collaboration with the rest of Catalan public universities and under the coordination of the Universitat Oberta de Catalunya, has carried out a micro-MOOC through Twitter on Open Access.
You can check all the contents of this initiative on
twitter (you must be authenticated as a user on twitter):
https://twitter.com/moocmicro/moments

What is Open Access? (by the Fundación Española para la Ciencia y la Tecnología, FECYT)



Training sessions:
Dipòsit Digital de Documents: Open Access and advantages of the DDD
Copyright issues : Dealing with copyright, licensing (CC) and publishing in DDD
Scientific output: making research visible: How research can befenit from Open Access and how to deal with it
If you are interested, you can request a Training "a la carta".
Outreaching materials:
Research centers and groups dissemination:
The research centers and groups with their own collection in DDD can embed an HTML script in their web page to disseminate the research documents deposited in DDD. You can obtain the Script in this link.