Business incubators
Business incubators
The PRUAB has incubator space for new businesses. These are multi-functional spaces adapted to the needs of new companies at different stages in their growth.

The rental charges for the different incubators are subsidised by the Park to facilitate the initial set-up and growth period of the company.

Within the incubator services, the Park offers:
Business Incubator UAB-Santander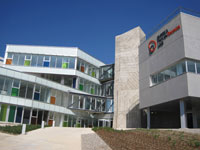 Located at the Eureka building, contains 500 m2 of incubation spaces: 175 m2 conditioned for biotechnological installations and the rest is office space.


Module B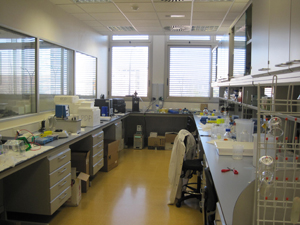 Bioincubator adapted to the technical needs of biotechnology companies.








Module A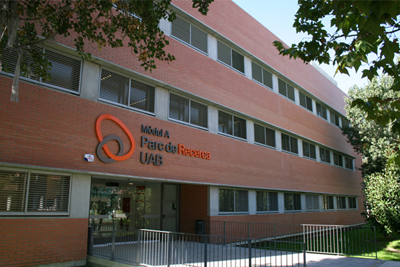 Offices for research groups in the area of social sciences and humanities.