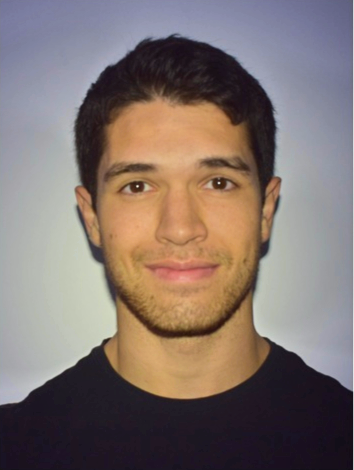 Líneas de investigación

Use of various nutritional strategies in dogs to improve gut health

The role of the gut microbiome in health is becoming increasingly important as we improve our knowledge regarding the complex interactions between the microorganisms that inhabit the digestive tract and the host. The current thesis project aims to evaluate different nutritional strategies to improve the intestinal health of dogs. Specifically, it is intended to evaluate changes in microbiota composition, fermentation products, digestibility, and fecal quality. On the other hand, the thesis also considers analysing the impact of treatments on the host's health and biological response. The project includes two animal studies, each one evaluates a different strategy but both are seeking to modify microbiota in a beneficial manner. The treatments will be selected after a deep literature review, taking into account their effectiveness and viability reported in both: in vitro and in vivo studies. The effect of the different treatments on the fecal microbiota will be determined by molecular analysis, in addition to the determination of fermentation products, fecal quality, and digestibility parameters, as previously mentioned. In general, it is expected that treatments will exert a beneficial effect on the fecal microbiota activity and composition, along with improvements in digestive function and animal welfare.