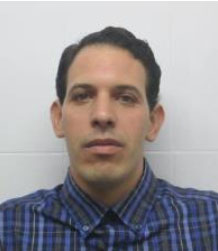 Research lines

Study of the effect of muscle gene expression and the gut microbiome on porcine meat quality.

The knowledge of the genes and other factors affecting meat quality is essential to improve the quality of pork-derived products, without affecting the productive performance. In this thesis the association of muscle gene expression, gut microbiome composition, and meat quality traits will be studied in order to identify genes and biomarkers of interest in the pig industry.

Funded by funded by MINECO AGL2017-82641-R.