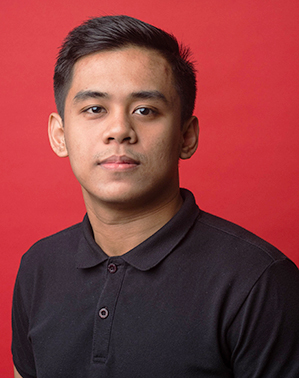 Research lines

Effect of lipids on porcine meat quality (intramuscular fat content and composition)

This doctoral thesis will produce a list of candidate genes, putative mutations, proteins, and metabolites that affect the fatty acid composition and meat quality in pigs. This involves the application of OMICS technologies (e.g., genomics, transcriptomics, proteomics, and metabolomics), in cotutelle with University of Milan and secondments in University of Glasgow and an industry partner. Results will also be compared with phenotypic and genomic data obtained in previous projects performed at UAB in different breeds and translated into commercial products and innovative breeding strategies.

The said project is under the European Joint Doctorate in Molecular Animal Nutrition (MANNA) programme; a Marie-Skłodowska Curie Innovative Training Network funded by the European Commission under the Horizon 2020 Programme with grant agreement nº: 765423 – MANNA (

http://www.phd4manna.eu/

).