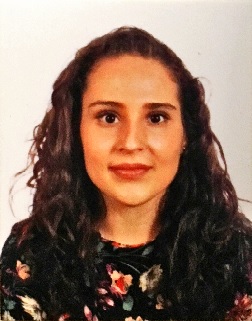 Research lines
Immunity and Nutrition: Molecular Approaches



Project: European Joint Doctorate in Molecular Animal Nutrition (MANNA).
Doctorate program: Animal production
Department: Animal and food science
Thesis Directors: Prof. Armand Sanchez Bonastre and Prof. Fabrizio Ceciliani

The main objective of this thesis is to define the in vitro impact that nutrition molecules used in animal in vivo studies have on the mammalian and avian immune response. Specifically, three different animal species will be studied cows, chicken and pigs. For bovine studies, the effect of conjugated linoleic acid on bovine white blood cells will be assessed; while for chicken and pigs the impact of citrus pectin, and of polyunsaturated fatty acids (DHA and EPA) and milk-derived exosomes will be studied, respectively. Moreover, to have more realistic and accurate information of the effect of such molecules have on the animals' immunity, not only at a cellular level but also at a molecular level, we also ought to include transcriptomic and proteomic analyses of the cells treated with such molecules.