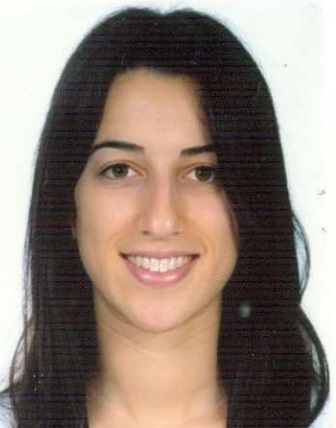 Research lines
My thesis is part of an animal welfare project, in which I'm working on the bovine part. The two objective of this part are:

1 - Assess viability of forest biomass as compost bedded pack on dairy cow welfare in comparision with sawdust, traditional bedding material in this loose housing system.

2 - Establish physically effective fiber minimum and optimal content of beef cattle feed and straw based diets to reduce subclinical acidosis risk and optimize animal's welfare.