Humanities and Cultural studies
The other side of the Moon - Moon and alterity -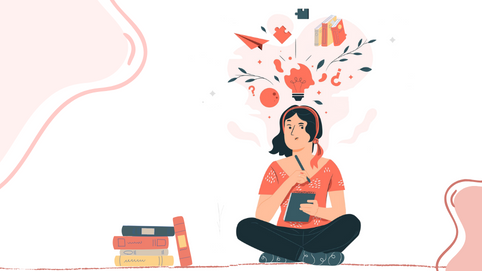 The moon has always exercised great fascination: it has been sung by poets, it has been painted by artists, it has been studied by philosophers and scientists. But it always hides a mystery... What's hiding on the other side of the moon?
The other side of the moon: moon and alterity is a seminar that aims to investigate on these eccentric, lunatic, disruptive and, ultimately, .the alterity" behind this fascinating satellite.
When?
The activity - within the framework of the thematic seminars organized since the Humanities Degree - will be carried out in eight sessions conducted preferably at the time of 13h to 14:30h, corresponding to the free range of teaching.
October 5: The moon and the new space era.
November 7: Lunar deities in classical culture.
December 13: Lycantropy in literature: the myth of the Wolf Man.
January 12: The alterity in the Middle Ages.
February 14: The moon and the philosophers.
March 15: Salvador Dalí: the great "Lunatic".
April 20: Lunar cultures in Mesoamerica.
May 12: Alchemy: the other side of science?
Where?
Priority use will be made of spaces not linked to the usual aular. Case of the Faculty of Letters, we would like to perform the activities in the Journal Room, Library of Humanities and, as far as possible, outdoor spaces of the campus: Civic Square, Knowledge Square, etc.
Who can participate?
Any student enrolled in the UAB.
How?
You can participate in one-time sessions that generate more interest or sign up to the whole cycle thus achieving academic recognition.
What should be done to gain academic recognition?
You must fill in the following form before 30 September and participate at least 85% of the sessions. In this way you can, as well as enjoy the experience of participating, recognize 3 ECTS in your academic file.