Library Access: take the library with you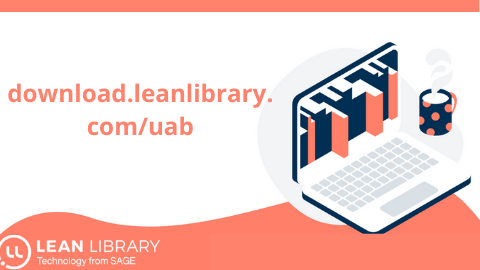 New tool to access the electronic library
23/05/2022
UAB libraries provide you with a new tool: Library Access. It is an extension created by Lean Library that makes it easier to access the content subscribed by the UAB Libraries.
All you have to do is download the extension and select UAB, from now on if you browse the Internet it will notify you when a content is subscribed or when there are other access alternatives.
The extension is available for Chrome, Edge, Firefox, Opera, Safari and iOS.
If you want to know more, watch this video.
This information is related to the following SDG
Quality education