Interlibrary loan: more documents for free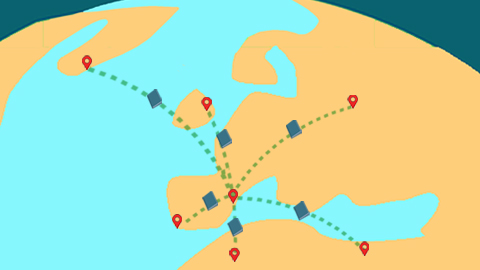 From now on, the UAB Libraries provide you with free articles that are not available in our collections.
21/03/2023
From this month of March, most of the articles and parts of monographs that are not available in the UAB Libraries will be free.
The UAB Library Service has agreed to two free agreements in which more than 70 Catalan and Spanish university libraries participate and, therefore, we can obtain a very high percentage of the documents not available at the UAB free of charge.
Requests for articles or parts of monographs should be processed through the form available on the Library Service website. You will receive the documents in pdf in your email in a maximum of 72 business hours, although in most cases you will receive them in less time.
If you need more information or have any questions, you can write to us at Pregunta@
The Interlibrary Loan Service is a service that allows you to obtain books on loan and articles or book chapters in pdf from Catalan, Spanish and international universities. In this way, the UAB Libraries contribute to the achievement of the objectives of the university community, providing quality information resources for learning, teaching and research.
This information is related to the following SDG
Quality education

Sustainable cities and communities