Doctoral thesis offer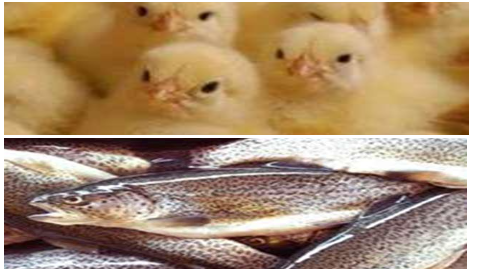 To be developed within the SNiBA research group (Animal Nutrition and Welfare Service, https://sniba.es/ attached to the Department of Animal and Food Science (Veterinary Faculty) of the Autonomous University of Barcelona, and which has as objective to base the transfer of knowledge and technology through the development of R + D + i projects with companies in the agri-food sector.
27/07/2021
The Doctoral Thesis is part of the project (PID2020-115688RB-C21, Ministry of Science and Innovation), and its overall objective is to develop strategies for the reuse of by-products rich in medium chain fatty acids (MCFA) in the food of the monogastric animals that allow the generation of high quality food, improving the profitability and sustainability of the production process.
The objectives of the doctoral thesis would focus on the nutritional evaluation of the different fatty ingredients with high levels of MCFA in broilers and / or fish and their impact on digestive physiology, as well as on intestinal health and microbial balance.
For further information please click here.