Presentation of the book "Argumentación y debate"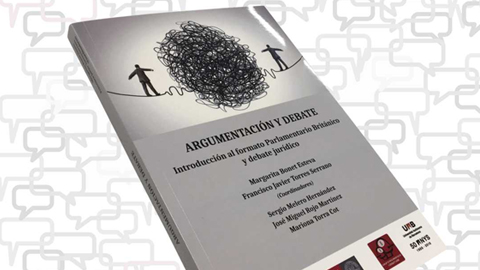 The presentation ceremony will take place next Tuesday on the 28th of May at the Social Sciences Library
23/05/2019
On Tuesday, May 28th, the presentation ceremony of the book "Argumentation and debate will take place. Introduction to the British Parliamentary format and legal debate."

The book is coordinated by the UAB criminal law professor Margarita Bonet Esteva and Francisco Javier Torres Serrano, a student of the University of Murcia. Both lead the Grup d'Argumentació i Debat of the UAB and the Club de Debate of the University of Murcia respectively.

This work is about the competition debate in the British Parliament format, and provides theoretical and practical resources for speakers, trainers and beginner judges in this type of competition.

The Library, in addition to hosting the presentation ceremony, presents an exhibition in the display cabinets of the 0 floor on the book and the Argumentation and Debate Group, as well as a web page around the book and its authors.

Day: May 28, 2019
Time: 12 h
Venue: Entry hall (floor 0) of the Social Sciences Library

Here you will find more information about the event


Related news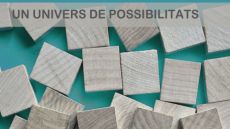 The Library Service has published its Strategic Plan under the motto A universe of possibilities.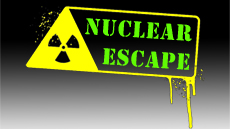 The Science and Technology Library has prepared an Escape Room for first year students of the Faculty of Science, Biosciences and the School of Engineering.
View all news