Agenda
Show more information about this activity
Defense of doctoral dissertation
-
Degrees Room - Faculty of Medicine. Bellaterra Campus
Description:
PhD thesis defense
PhD in Surgery and Morphological Sciences
| | |
| --- | --- |
| PhD candidate: | Maria Luisa Ortega Sánchez |
| Academic tutor: | Alfonso Rodríguez Baeza |
| Thesis supervisor: | Alfonso Rodríguez Baeza |
Place: Degrees Room - Faculty of Medicine. Bellaterra Campus
Date: Monday 26, February2018 - 11:00h
Tuesday, February 27, 2018
Show more information about this activity
Campus activities
-
Sala Teatre
Description:
The UAB Debating League is a competition aimed at promoting a good command of communication skills among students through dialectic confrontation between different teams that will have to adopt a position in favour of or against a topical issue.
The topic of debate will be: "Is the Western world responsible for the rising of ISIS?"

Place: Sala Teatre
Date: Tuesday 27, February2018 - 09:30h
End date: Wednesday 28, February2018 - 16:00h
Organiser: Community Involvement Unit
Telephone: 935814383
E-mail: info.participacio@uab.cat
Show more information about this activity
Cooperation and solidarity, Culture
-
UAB Cinema
Description: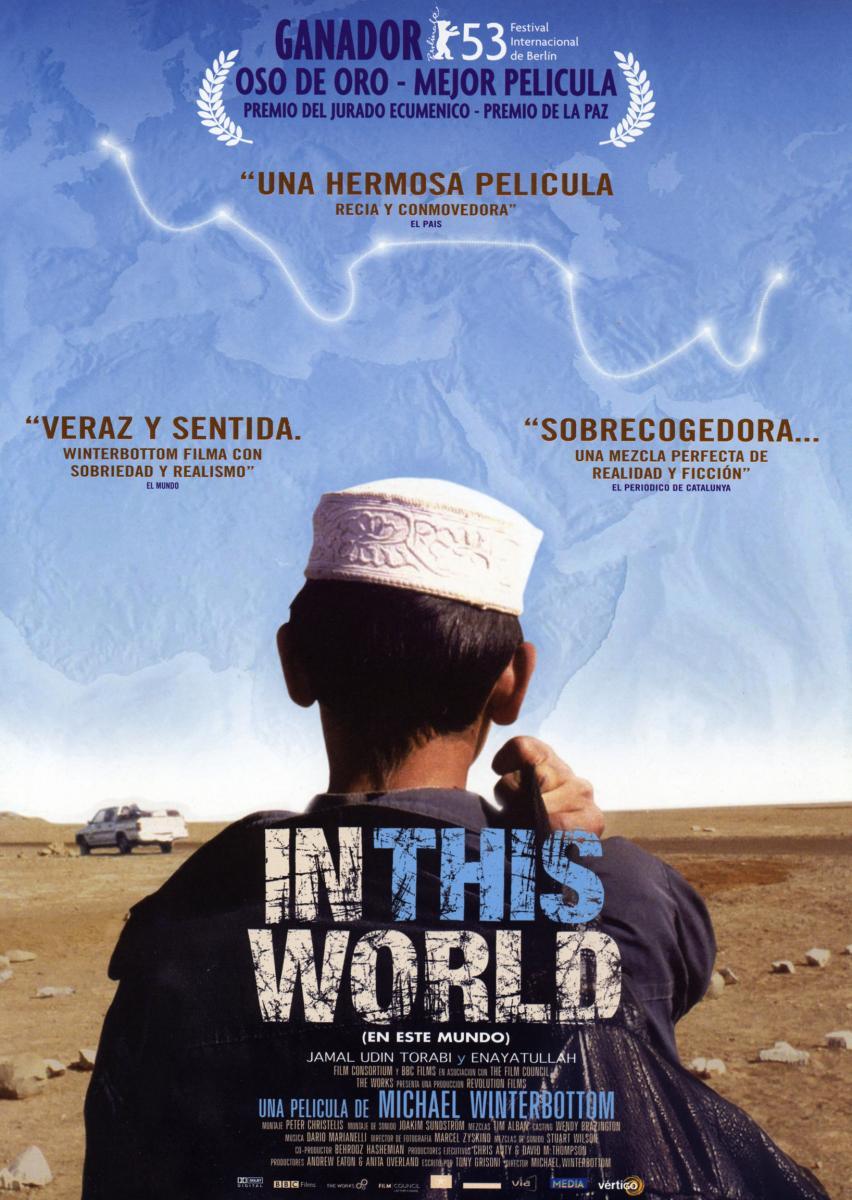 Ensayat and Jamal are two Afghan cousins living in the Shamshatoo refugee camp, where 53.000 refugees live in subhuman conditions. The boys' family decides to send them illegally to London so they can have a better life. This trip will be full of difficulties, since they will have to cross Iran, Turkey, Italy and France to reach England, hidden inside trucks.

Country: UK / Runtime: 88 minutes / Genre: Drama / Language: pushto, persian, english and turkish with spanish subtitles
Place: UAB Cinema
Date: Tuesday 27, February2018 - 11:00h
Organiser: Cultura en Viu
Telephone: 935812204
E-mail: cultura.enviu@uab.cat
Link:
Wednesday, February 28, 2018
Show more information about this activity
Defense of doctoral dissertation
-
Auditorium - Falculty of Philosophy and Letters
Description:
PhD thesis defense
PhD in
PhD candidate:
Alba Aguilera Felipe
Thesis supervisors:
José Martínez Gázquez
Cándida Ferrero Hernández
Place: Auditorium - Falculty of Philosophy and Letters
Date: Wednesday 28, February2018 - 14:30h
Show more information about this activity
Defense of doctoral dissertation
-
Auditorium - Falculty of Philosophy and Letters
Description:
PhD thesis defense
PhD in Romances Languages and Cultures
| | |
| --- | --- |
| PhD candidate: | Maria Vittoria Ambrosini |
| Academic tutor: | Eduard Vilella |
| Thesis supervisor: | Eduard Vilella |
Place: Auditorium - Falculty of Philosophy and Letters
Date: Thursday 1, March2018 - 10:30h
Show more information about this activity
Defense of doctoral dissertation
-
Auditorium's CRAG
Description:
PhD thesis defense
PhD in Biology and Plant Biotechnology
| | |
| --- | --- |
| PhD candidate: | Maria Luisa Domingo Calap |
| Academic tutor: | Juan José López Moya |
| Thesis supervisor: | Juan José López Moya |
Place: Auditorium's CRAG
Date: Thursday 1, March2018 - 11:00h