Virtual Teaching
Virtual Teaching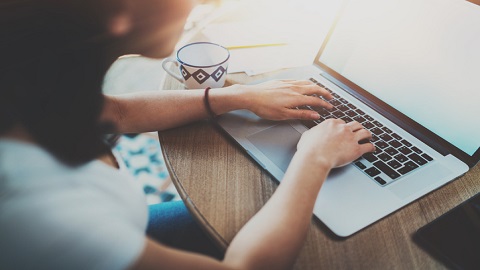 General considerations and recommendations when using online teaching tools:
Do not forget that not everyone has the latest computer equipment or a high speed internet connection and that at moments of maximum usage the system works slower than usual: simplify the processes as much as possible and add additional time for students to download and upload documents from and to the system, if necessary. Try to avoid having students upload photos or scanned documents (this can be complicated on mobile devices).
Whenever possible, always use "corporative tools" such as Office365 (Teams, Forms, OneDrive, etc.) and Campus Virtual-Moodle. Avoid using free software such as gmail, zoom, houseparty, etc., since the majority of these do not offer enough guarantees in terms of data protection and security. In addition, dispersing tools can create confusion for students.
Always be explicit when alerting students that the online session will be recorded, offering the possibility of disconnecting the camera to those who wish to do so. You must alert them before commencing the recording (proof that the procedure is being followed correctly).

Opportunities

Focused on teaching, not on the platform: physical classroom attributes are no guarantee of effective learning. Invest time in thinking about how to use the new technologies and the time you will dedicate to each one of them. Think about the strategies to be used when changing to online learning and what new perspectives you wish to incorporate.

Make use of interactivity: each technology can help us reach new ways of learning. In addition, many students are digital natives and are used to distance learning technologies. Make use of these advantages and apply them to virtual teaching.

This is a chance to innovate: a virtual environment opens new teaching modalities which can help us take advantage of this current difficulty to experiment with new learning methods and tools.