Fundació Salut i Envelliment UAB
The Health and Ageing Foundation is a not-for-profit organisation that carries out activities in the area of health sciences, ageing and social and health care.

Information for patients and the public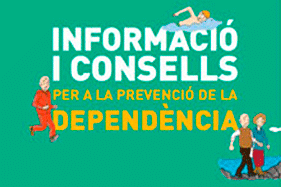 It is very important to keep the public informed to prevent illness and promote personal, public and intergenerational health.

For that purpose, in 1998 the foundation created the Health Information Area, specialising in the development, design and adaptation of information materials and resources with the aim of ensuring that both patients and the general public could improve their understanding of illnesses and the functioning of the healthcare system.

You can consult all the publications and graphic materials at this link.

Research into ageing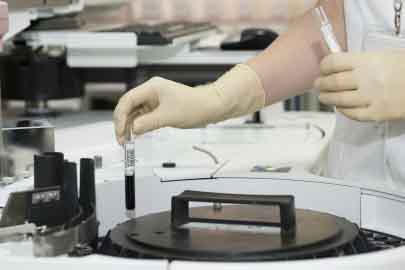 For 10 years the Research Area has focussed its research lines on the needs and priorities of patients and healthcare professionals, offering scientific knowledge about the relationship between health and healthcare, from a comprehensive and multidisciplinary perspective.

The main lines of research are the health of the elderly; health care services and healthcare for dependents; the promotion of healthy ageing and its application in ITC; the values, expectations and need of patients and the general public; and the view of healthcare professionals.

Promoting active ageing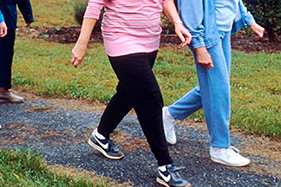 Promoting active ageing means seeking to meet the needs of today's society that are neglected and helping to reduce situations of dependency and the appearance of disabilities in the elderly in their day to day life. To achieve that the foundation creates risk prevention and healthy ageing programmes and programmes of social involvement, based on the promotion of intergenerational relations and the use of new technology.

One example is the As Workshops, which are designed as group session led by volunteers in day centres for the elderly, with the aim of making them more able in their daily lives to make decision and increase their independence.