Fundació Autònoma Solidària
The Fundació Autònoma Solidària (FAS) is the organisation responsible for the volunteering movement at the UAB. The objective of the foundation is to contribute to making the university more supportive and committed to the social situation we live in, through the promotion of university volunteer projects as an instrument for the integration of groups at risk of exclusion.

University volunteers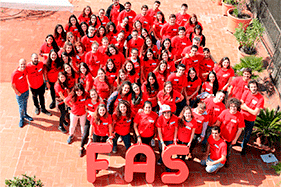 The FAS manages and promotes the volunteering movement in the university community through participation in socio-educational, health, environmental and cooperation projects, etc. Some of the projects have been set up by the FAS, such as the socio-educational C.R.O.M.A. project, the Nesting Boxes project to promote biodiversity on the campus and the Justice Programme which offers voluntary support in local penitentiary centres.

There are also collaboration projects with other institutions of the UAB such as the Shere Rom and the SINTE programme.
Also, throughout the academic years the FAS organises other activities such as the UAB Charity Run, which raises money for the TV3 Marató, and the Healthy and Sustainable Campus Week.

Service for People with Disabilities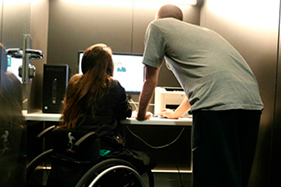 The foundation manages PIUNE, the service for people with disabilities at the UAB, aimed at students and future students of the university to offer support, advice and facilitate access to resources during the academic year, according to their individual needs.

See the guide of services aimed at this group of students here.

In parallel the FUAB co-directs the UAB-Impuls programme, jointly with the UAB Employability Service. This is a mediating service between the business fabric and students with a disability to improve their chances of entry on to the employment market and offer advice during their job search.

Refugee Welcome Programme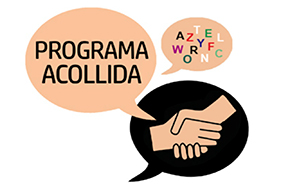 The FAS is the leader of the "Plan for Refugee Support at the UAB". This is an innovative and collaborative pilot project resulting from an agreement between the university and the Catalan Committee for Refugee Support, which was signed in April 2016.

This plan has enabled the welcome, participation, academic promotion and awareness-raising for 16 refugees over a period of 6 months. It has also encouraged direct participation by the university community, which has been able to offer help through two volunteer programmes: language teaching in Spanish and Catalan and a social programme for help with everyday matters.