#SeriesEn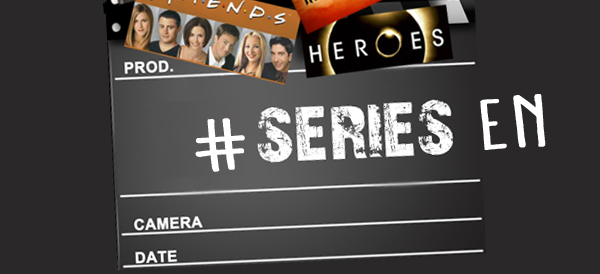 Si eres amante de las series de televisión y las redes sociales, descubre la actividad
#SeriesEn
, un espacio para practicar el inglés en comunidad desde tú quieras y cuando tú quieras.
Se trata de un espacio abierto en el que compartiremos contenido relacionado con series de televisión con el objetivo de practicar inglés en grupo.
Es un espacio informal y gestionado a su vez por aprendices de inglés (AP) y por profesionales (PRF) que ofrecen materiales, consejos y actividades para la mejora de tu inglés.
El
Twitter de la actividad
es
@SeriesUAB
y la etiqueta principal #SeriesEn.
Game of Thrones, Breaking Bad, Mad Men, Modern Family, Sherlock Holmes, How I Met Your Mother, Big Bang Theory, The Walking Dead, Outlander, etc… ¿Cuál es tu serie? ¡Nos vemos en Twitter!
Aquí te damos algunos consejos para mejorar tu aprendizaje: Here are some tips to enhance your learning.
a)Subtitles:
We recommend you to watch the series with subtitles in English if your level of English is B1 and without subtitles if it is B2 or higher.
With the subtitles on, the tendency is to read, and stop listening. Or your attention to the speaking goes down, and your attention to the subtitles goes up. That won't help listening practise very much.
b)If you're watching the series on a computer or other device, place a target-language dictionary on the navigation bar.

c)Keep a notebook or a stack of blank flashcards with you. Write down words, phrases and expressions you would like to learn. Keep the notebook or cards with you wherever you go.
d)Look up the words or expressions you want to learn and find out how to use them.
e)TV series can provide you with a great amount of language input, the language of daily conversational exchange. So use the words and expressions you write down! Don't let them die alone on a piece of paper or a card. Make sentences or, even better, use them in conversation. This is the best way to improve your vocabulary and your speaking.
f)Keep a positive attitude: be ready to have fun while learning English!

g)Stop using the adjective "difficult" and use "challenging" instead. Ready for this challenge?