International Summer Term programme 2017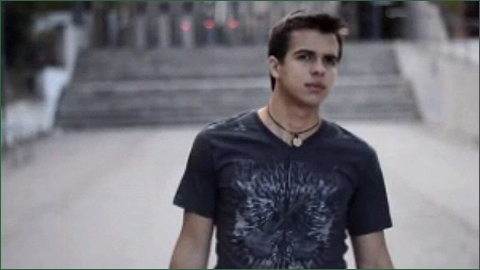 Next summer, the UAB will once again organise its International Summer Term, which teaches undergraduate subjects in a range of different fields, such as architecture and design, education, international economy, television, nanotechnology and nanoscience. Courses are taught 100% in English.
Depending on your home university's regulations, especially if it has a mobility programme in place with the UAB, it may be possible to transfer credits obtained to your own degree programme.

It is not necessary to submit academic supporting documents in order to enrol on the International Summer Term 2017 programme.
TEACHING PERIODS
SUBJECT
TEACHER
26/06 - 14/07
17/07 - 4/08
Geography of global change
Graham Mortyn
X
Critical Thinking
Pilar Dellunde
X
Environmental Anthropology
Pablo Dominguez
Hugo Valenzuela
X
Planet earth
Joan Reche
Joan Poch
X
Environmental Policy and Economics
Pere Riera
X
Introduction to Nanoscience and Nanotechnology
M. José Esplandiu
X
Resources for teaching and learning English in infant and primary school
Dolors Masats
Maria Mont
X
Internet trends
Carmina Crusafont
X
Leadership, negotiation techniques
Arantza Danés
X
European Economic integration
Ferran Brunet
X
Food toxicology
Eva Castells
X
Mind, food and drugs
Núria Ferré
X
Computer Networks
Sergi Robles
Carlos Borrego
M. Carmen Toro
X
Structure
The International Summer Term courses are full-time, intensive programmes consisting of at least 55 contact hours over the three-week period.
Students spend the day on campus. Lectures take place in the mornings (9 a.m.–1 p.m.). In addition, students are recommended to spend between two and three hours per day on self-guided study.
*Places are limited. The UAB reserves the right to cancel courses in the case of insufficient enrolments (with prior notification given at least 30 days in advance).